Zimmer Breaks Down Decisions to Keep, Waive…
2 min read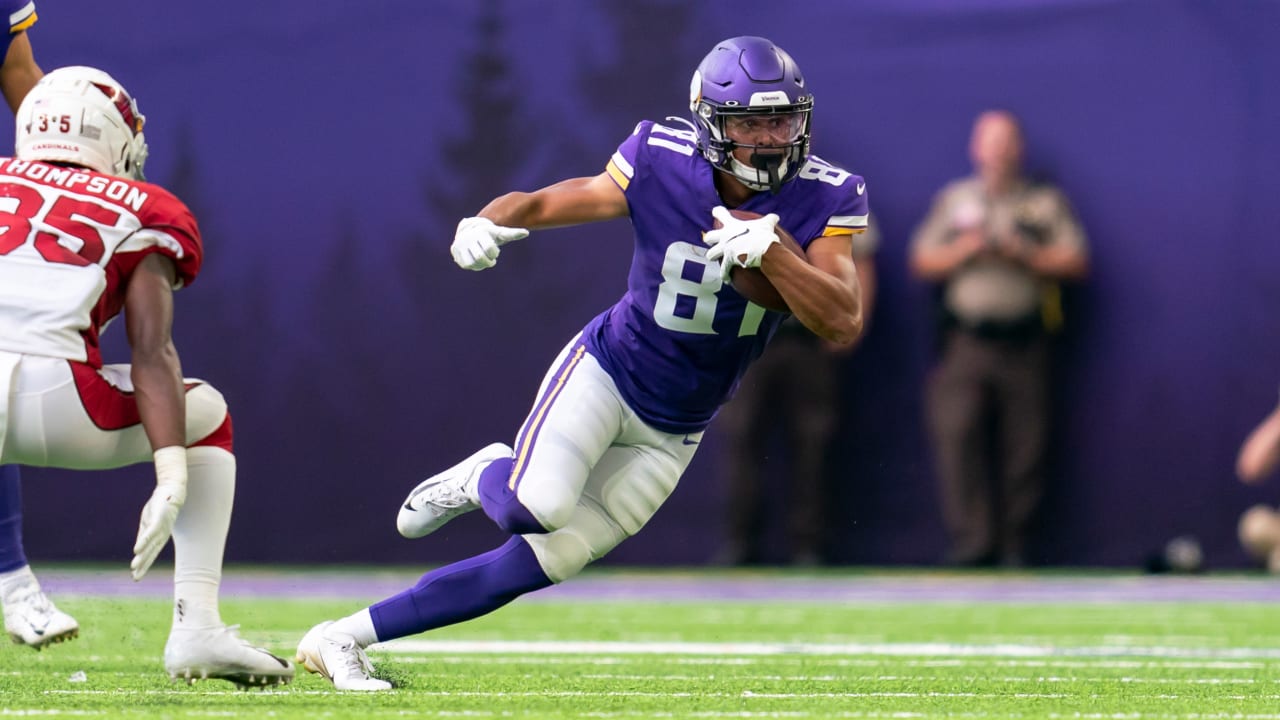 2. Decisions in the QB room
Minnesota has two quarterbacks on its active roster, starter Kirk Cousins and Sean Mannion, and signed rookie Jake Browning to its practice squad.
The Vikings parted ways with Kyle Sloter, who took most of the third-team reps throughout training camp.
"It was basically, we felt like Sean Mannion did a nice job in preseason," Zimmer said. "Part of it's about the quarterback room, about being able to do the things that the backup quarterback needs to do, so that was it."
Among 12 rookies who made the Vikings active roster was seventh-round selection Kris Boyd.
Zimmer pointed out that he didn't play much throughout training camp because he was fighting an injury and that "his first game was not very good," but Boyd made strides.
"After that, he played pretty well. Actually, in that game, after he got some game experience, he did better," Zimmer said. "I feel like he's got the ability to be a good corner sometime down the road maybe, but he's a guy that's asking a lot of questions.
"He needs to develop a little bit more confidence, I think. But that comes in time," he continued. "Most of these guys, they come in here, and they're playing really good receivers all the time, so it takes a little bit of time for them to get that experience. But he gets in and out of the cuts, he can run, he's big and strong. I think he did well in Buffalo."
https://www.vikings.com/news/vikings-mike-zimmer-breaks-down-decisions-keep-waive-players