Who are the Indianapolis Colts' 2020 unrestricted,…
2 min read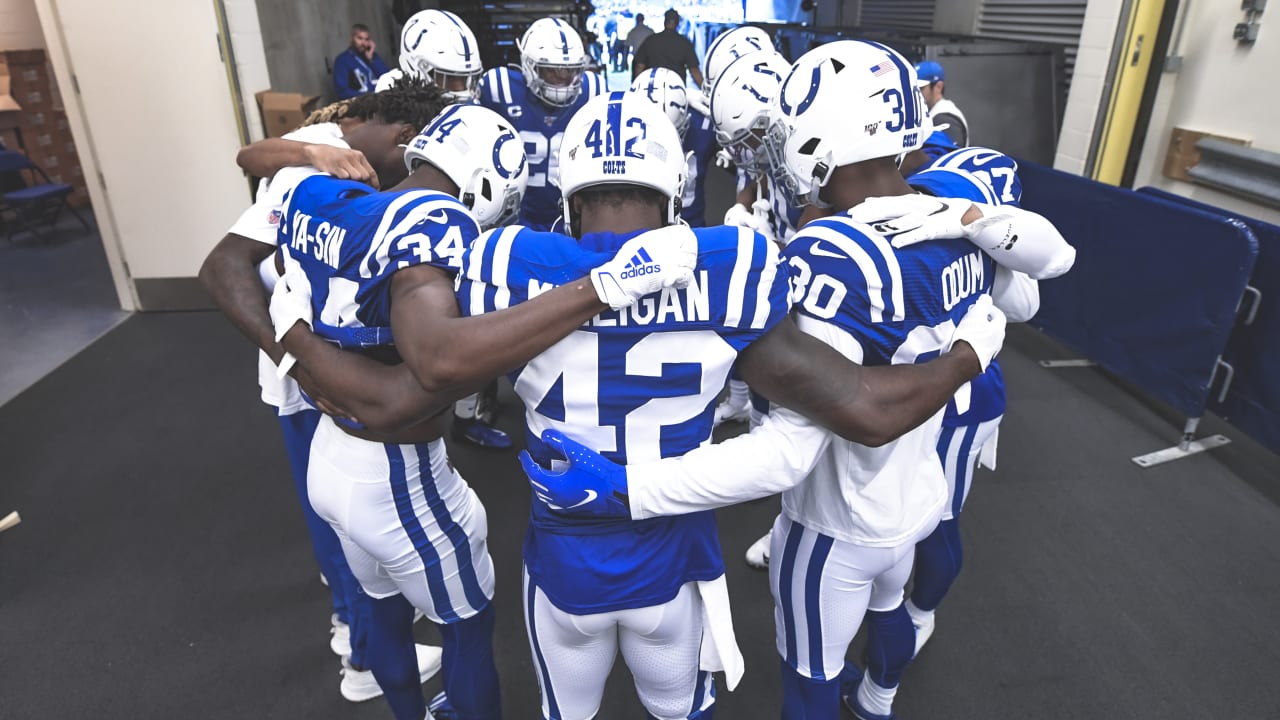 INDIANAPOLIS — Senior Bowl, Pro Bowl, Scouting Combine — all notable offseason events on the horizon in the coming weeks for the Indianapolis Colts.
But perhaps nothing moves the needle more than the start of the new league year — which brings with it, of course, the start of free agency. It all officially gets underway at 4 p.m. March 18.
The Colts once again are among the league leaders in available cap space entering the offseason, which always creates the possibility of the team making a major splash or two in free agency. But general manager Chris Ballard said Jan. 2, in his annual end-of-season press conference, that his overall approach to constructing the roster — which includes placing a high emphasis on building through the draft — isn't changing.
"You all know my philosophy on free agency: you cannot buy a championship. You cannot buy a locker room," Ballard said. "We will continue to go down the same road we've been going down.
"But when we got a chance to acquire players, we will," Ballard continued. "Our general philosophy is always going to be to build through the draft. That's how we're going to do it."
Beyond potential outside free agents, however, the Colts also will have to determine which of their own pending free agents they'd like to pursue re-signing for the 2020 season and beyond.
So just who are the Colts' free agents heading into 2020? Here's a comprehensive list:
https://www.colts.com/news/indianapolis-colts-2020-free-agents-anthony-castonzo-jabaal-sheard