Vikings Excited for 'Fresh Start' of Week 1,…
2 min read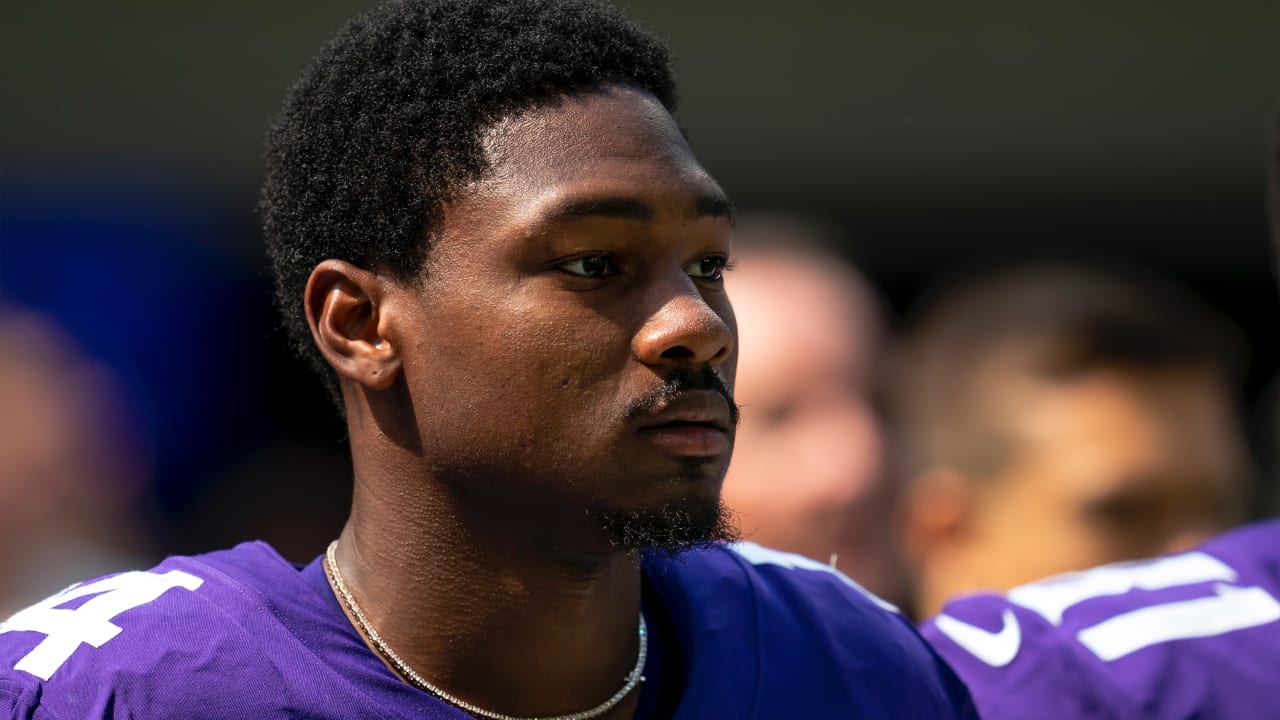 He referenced his "second time around the block," the fact that he's "a year wiser" not only in the NFL but in Minnesota.
"But if you don't go out and play well, it doesn't count for much," Cousins added.
The Vikings mindset in Week 1 seems to be one of focus and intentionality. Excitement, yes, but there's a level-headedness also present.
Cousins and Head Coach Mike Zimmer emphasized the importance of backing up words with actions. 
"I think we can be good, but that's all talk. It doesn't mean anything," Cousins said when asked about the Vikings outlook. "Let's go out and play. I don't know if I've ever entered a season and said, 'Woe is us, we're going to be terrible.' I expect us to play well, to put on a good showing, to compete in every game and put the work in and prepare and make sure that in close games, we make the plays at the end to come out on top."
Zimmer pointed out that projections and positive metrics during the preseason don't mean anything.
"We have potential to be pretty good, yes. But it's potential, so you've got to go out and do it," Zimmer said. "You've got to perform each and every week, and you've got to play good. You can have all the potential in the world and not play good."
So, then, what will it take for Minnesota to reach its goals this season, starting with Atlanta on Sunday?
"I think if we go out and we play really smart football, we don't beat ourselves, we control the explosive plays in the game on both sides of the ball – we have them and they don't – the time of possession, and I think if we are effective in the last 10 minutes of the fourth quarter in ball games, I think we'll be good," Zimmer said.
https://www.vikings.com/news/vikings-excited-for-fresh-start-of-week-1-getting-the-real-thing-going