HC Vic Fangio details process behind two-point…
2 min read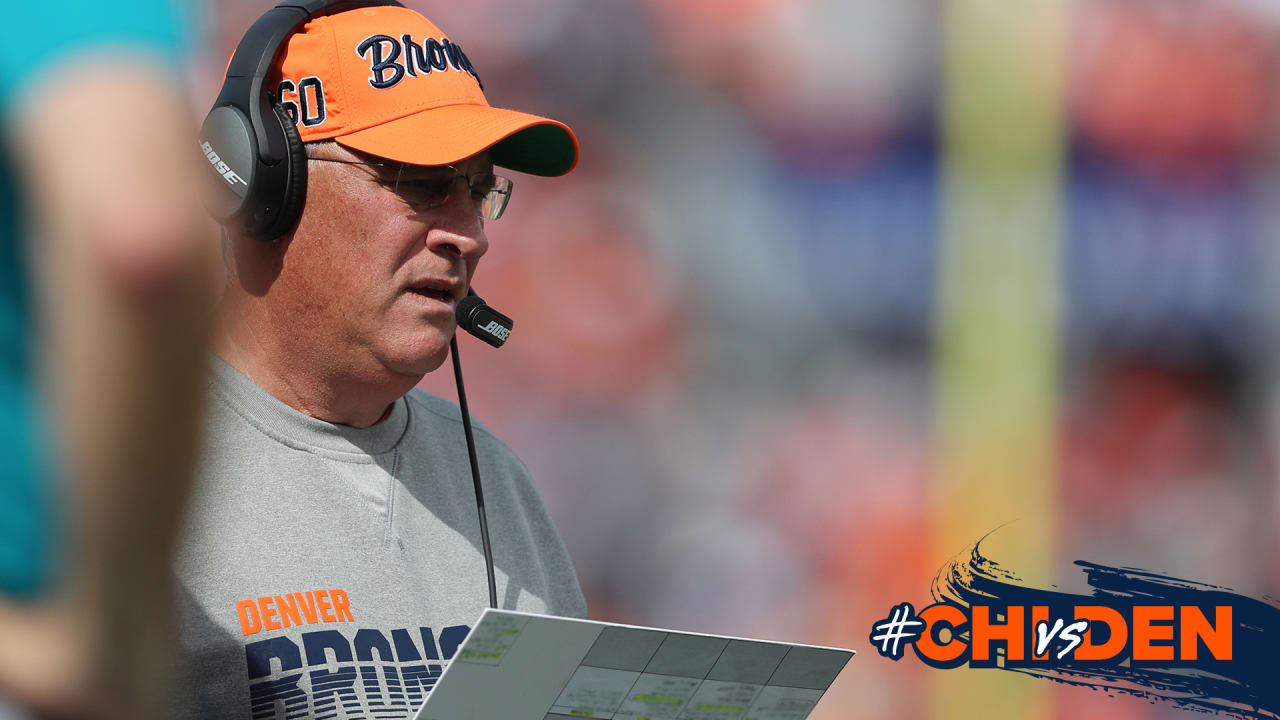 ENGLEWOOD, Colo. — Head Coach Vic Fangio made his decision long before the Broncos reached the end zone.
If the Broncos scored a touchdown with time running down in the fourth quarter of Sunday's game against the Bears, they were always going to attempt a two-point conversion for the win.
"Analytics [are] good and stats are good, but you just have to go with your gut sometimes," Fangio said Monday. "My gut told me to go for two there."
Fangio's gamble paid off, as Joe Flacco found Emmanuel Sanders on a quick out-breaking route for a 14-13 lead.
Even if the play didn't work, Fangio wanted to set the tone for how his team would approach games.
"We're trying to win games, and if we have an opportunity to win a game with a two-point play at the end there, I'm always going to consider it," Fangio said Sunday.
The next time the Broncos face a situation where they must decide between kicking an extra point or attempting a two-point conversion, Fangio may not make the same decision.
But in a 13-12 game against the Bears on Sunday, he had no doubt about a choice that was entirely his. Fangio indicated "very early" that they were going to go for two, and the team then picked the best possible play from their selection of two-point plays.
Against the Bears on Sunday, Fangio and his staff clearly chose the right one.
https://www.denverbroncos.com/news/you-just-have-to-go-with-your-gut-sometimes-hc-vic-fangio-details-process-behind