ESPN's Graziano Says Offensive Line, Run Game Keys…
2 min read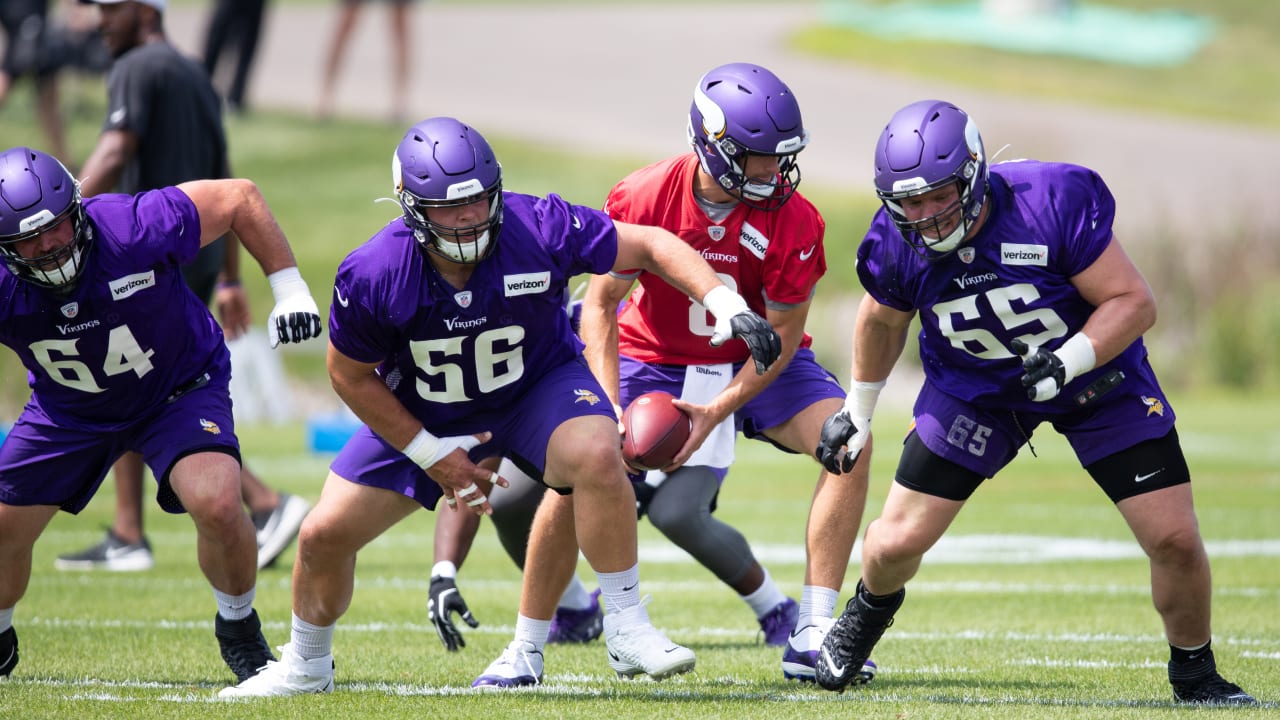 No NFL team has a perfect roster.
General managers and scouting departments are always scanning the waiver wire and looking to see if any talent can be added.
With the NFL season set to start three weeks from Thursday, Dan Graziano of ESPN.com recently looked at the roster of playoff contenders around the league and identified an area that will be worth watching in 2019.
The Vikings did some work to fix the offensive line this offseason, drafting center Garrett Bradbury in the first round, moving Pat Elflein to guard and signing guard Josh Kline. They like right tackle Brian O'Neill, who was their second-round pick in 2018, and think the way the interior of their line is constructed will help the kind of offense they want to run.
The sense I got from talking to Vikings coaches while at their camp was that, if they can commit to the run the way they want to, they can make their current line work. But, as one person there said to me, "If we have to drop back 40 times a game, it's probably not going to be in our best interest."
Elflein, Bradbury and Klein currently make up the starting interior of the Vikings offensive line, while Riley Reiff is the left tackle. O'Neill is the starter at right tackle but he has missed recent practices. Rashod Hill started in place of O'Neill last week at New Orleans.
https://www.vikings.com/news/lunchbreak-vikings-espn-offensive-line-run-game-keys