Broncos mock draft roundup: Feb. 5, 2020
2 min read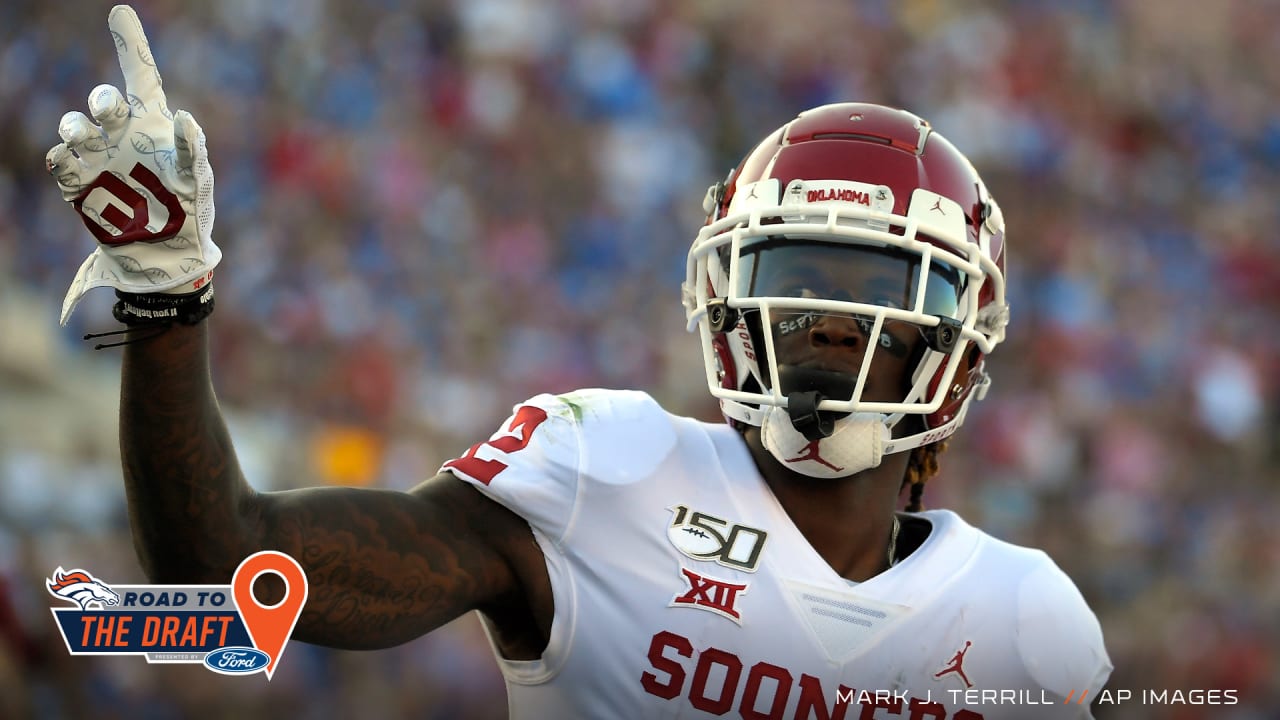 Drew Lock gets a speedy partner on offense to make up for the loss of Emmanuel Sanders, who requested and received a trade last season.
As much as coach Vic Fangio might want to bolster his beloved defense, probably wiser to give second-year QB Drew Lock another target to supplement Pro Bowler Courtland Sutton.
Chris Harris' contract expires in March, and he was the Broncos' most consistent cornerback last season. Fulton had an up and down 2019 campaign but is undoubtedly a first-round talent — which was also the case a year ago when he considered leaving school early.
Rinse and repeat. Sorry, Denver, my pick lacks originality yet again. The idea of adding Ruggs to that offense is a dream.
To help Drew Lock, John Elway drafts arguably the most NFL-ready tackle prospect in the class in Wirfs. He's impossibly strong and quite the athlete for his size.
Even if they don't get Ruggs, the Broncos would do well with another Alabama wide receiver in this draft. Jeudy isn't the flashiest, but he's a consistent receiver who makes defensive backs look foolish with his quick cuts on routes.
CeeDee Lamb was almost unstoppable for Oklahoma over the last two seasons as he dominated the Big 12 and showed off his awesome catch radius, power after the catch and toughness. He might not be the biggest or fastest runner, but no one can find a way to stop Lamb when he's on a breaking route and using his physicality to keep defensive backs from the ball.
Lock's talented arm and mobility with Sutton, Lamb and tight end Noah Fant in the passing game could make Denver's offense exciting.
https://www.denverbroncos.com/news/broncos-mock-draft-roundup-ceedee-lamb-henry-ruggs