Broncos defeat Browns 24-19 in Brandon Allen's…
1 min read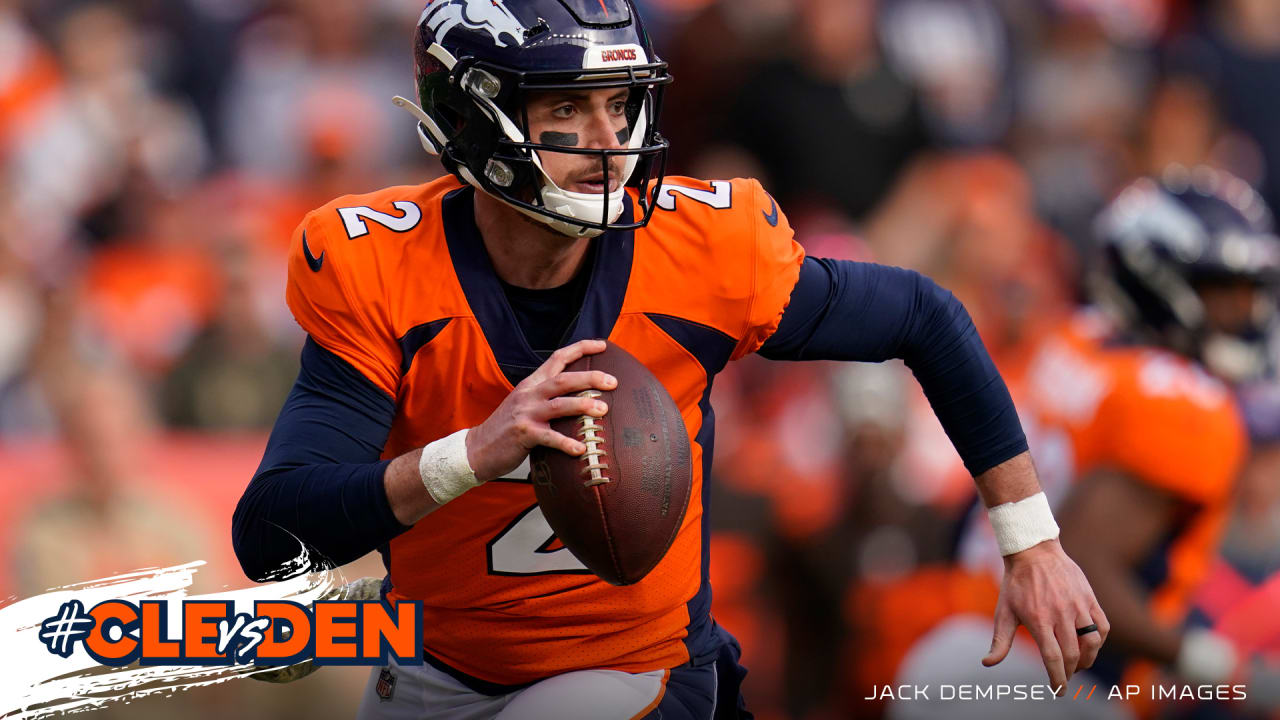 DENVER — Entering Sunday's game against the Cleveland Browns, Brandon Allen had never taken a regular-season snap.
That was hardly evident from the way the Arkansas alum led Denver's offense to tie its highest point total of the season and a 24-19 win over the Browns.
Allen completed 12-of-20 passes for 193 yards and two touchdowns and did not turn the ball over as he led the Broncos on three touchdown drives.
The defense, meanwhile, held Baker Mayfield and the Browns to four field goals in the first half and made a key fourth-down stand in the red zone in the third quarter to give the offense a chance to break the game open.
Then, with 3:19 to play in the game, the Broncos forced Mayfield to throw an incompletion on fourth-and-4 at the Denver 28-yard line to hold on to a five-point lead. Phillip Lindsay and the Broncos then salted the game away with a key first down.
Denver now enters its bye week with a 3-6 record — and a quarterback who just won his first career start.
https://www.denverbroncos.com/news/cover-4-broncos-defeat-browns-24-19-in-brandon-allen-s-starting-debut