"Anything Can Happen" With Cardinals' Wide…
1 min read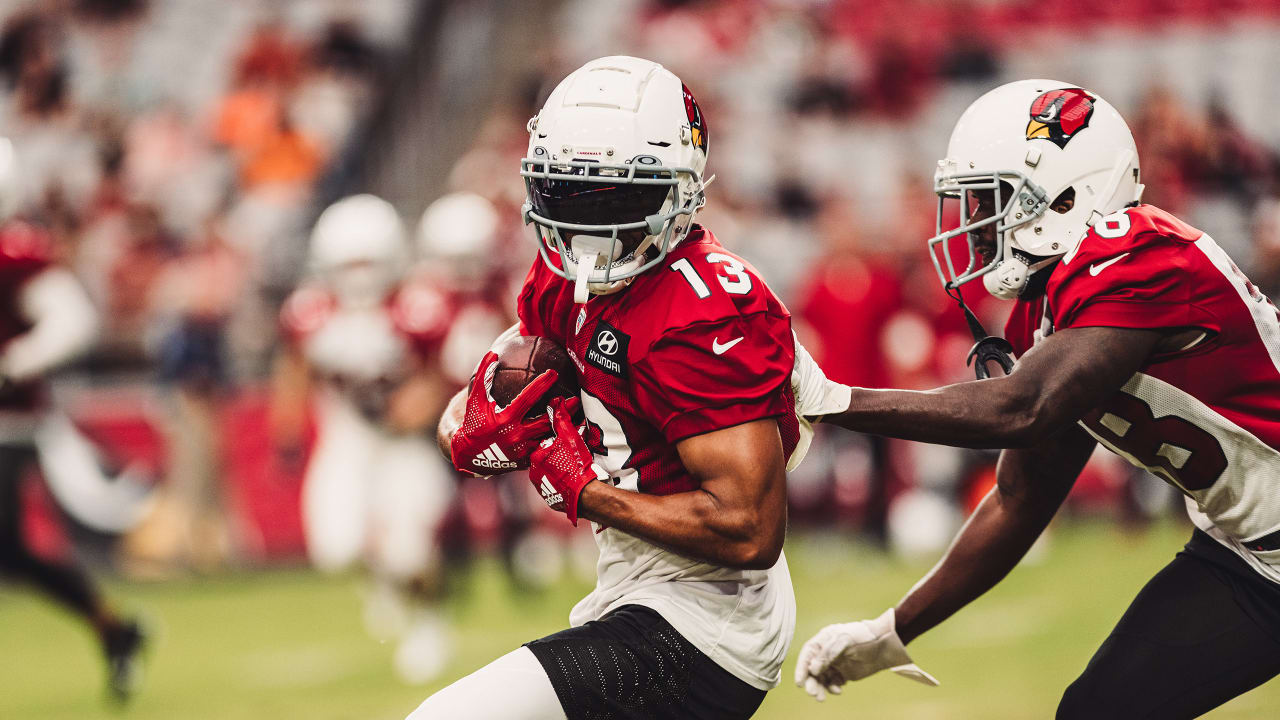 The Michael Crabtree workout was the Cardinals doing what they can to search for players who could improve the roster, Kliff Kingsbury said Tuesday.
The veteran wide receiver hasn't signed, but Kingsbury wouldn't rule it out either.
"Anything can happen," Kingsbury said. "He's a talented player and been successful in this league. We'll see where that goes."
But Kingsbury made clear something else – while there may be an effort to improve the talent level, it isn't experience he necessarily seeks at wide receiver. After Larry Fitzgerald, the Cardinals have little in that area – although second-year man Christian Kirk carries himself beyond his years – and Kingsbury is OK with that.
"I'm excited about it, honestly, for them to start with a young quarterback and grow up together," Kingsbury said. "Learn a system and hopefully grow up in a system for I hope quite some time. To me, it's a fresh start for all those guys, and to learn from a guy like Fitz, that's one way to expedite things as a pro."
https://www.azcardinals.com/news/anything-can-happen-with-cardinals-wide-receiving-corps