2019 Colts Preview: Colts/Chiefs, Week 5
1 min read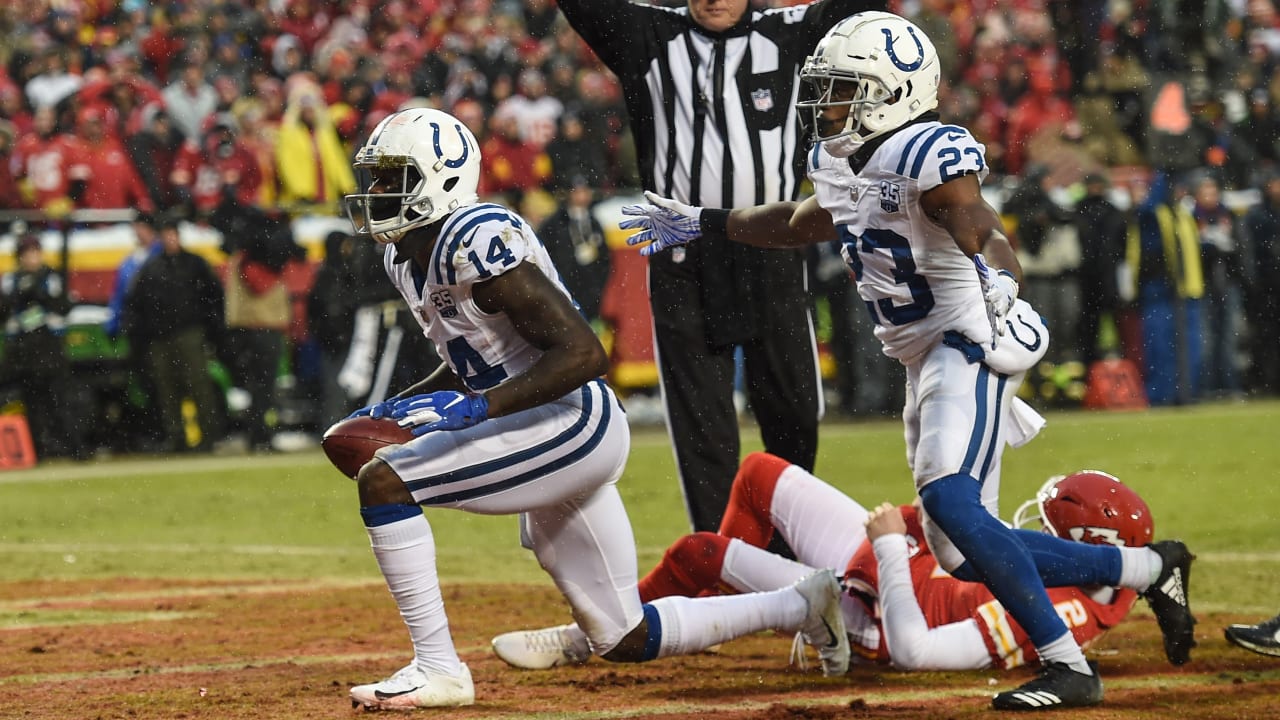 INDIANAPOLIS — The Indianapolis Colts have one more game before their bye week, and it's a big one.
In Week 5, the Colts (2-2) have a nationally-televised rematch of last season's Divisional Round playoff loss as they take on the Kansas City Chiefs (4-0) at Arrowhead Stadium on Sunday Night Football.
The Colts look to rebound after falling short of victory last week at home, while also making a statement against one of the league's best teams in the process. It also wouldn't hurt to get a little payback for the Chiefs booting the Colts out of the playoffs last season.
Here's everything you need to know heading into this primetime showdown.
https://www.colts.com/news/kansas-city-chiefs-preview-2019-week-5